Place of Origin:

Brand Name:

Model Number:

Power:

Voltage:

Certification:

Charging Time:

Foldable:

Range Per Charge:

Tire Size:
We are a professional factory for producing skateboard, electric skateboard, scooter, e scooter, e bike, and some electric product. Right now I'm very glad to introduce our new product, which is up to now the lightest electric folding skateboard in the world.
It is an exciting product, completely made of carbon fiber material from handlebar to front tube, and then to pedal. It is only about 6KG, and its lightness has reached acme.
It has two different models of lithium batteries with capacities respectively at 7Ah and 10Ah.
Relying upon these two lithium batteries, the scooter can respectively run 23KM and 30KM. Do you believe in it? But this is true.
Its lithium battery is built-in, and the built-in is also so perfect. We specially designed one shell to protect battery.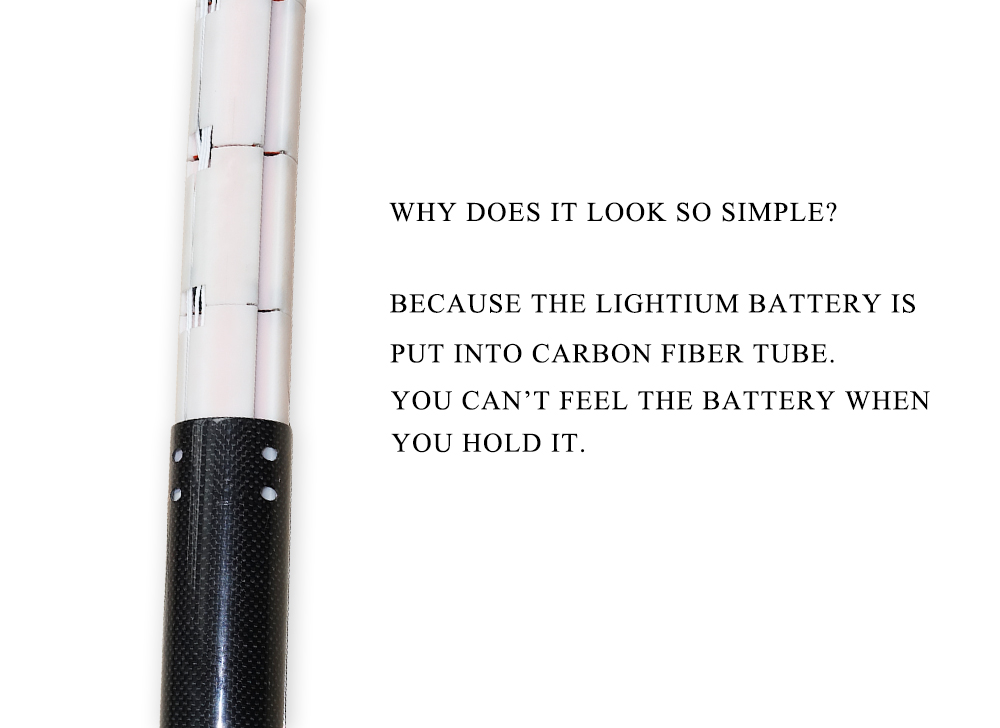 Let's have a look at collecting wire inside. Oh, the wire rod is so exquisite, seemingly very small, but they can bear big current.
The motor of scooter is 350W, which can drive 100KG person at speed 22KM/hour, and its diameter is only 5 inches.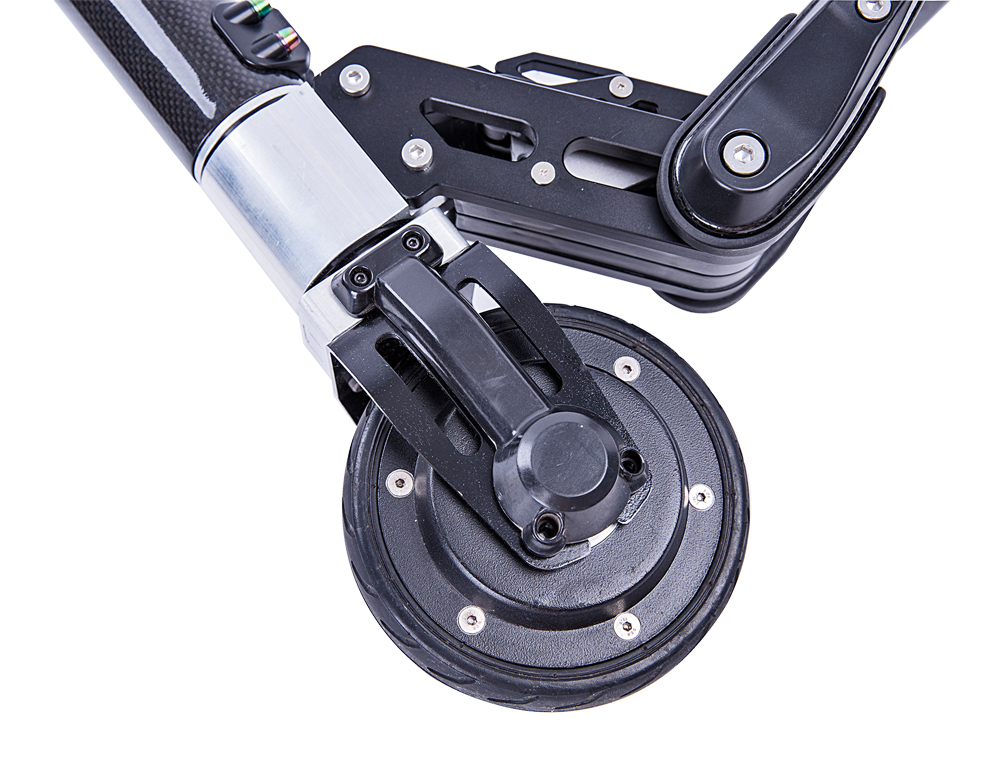 It has a very beautiful LCD, which can display lots of functions, such as speed, mileage, time, and electric quantity.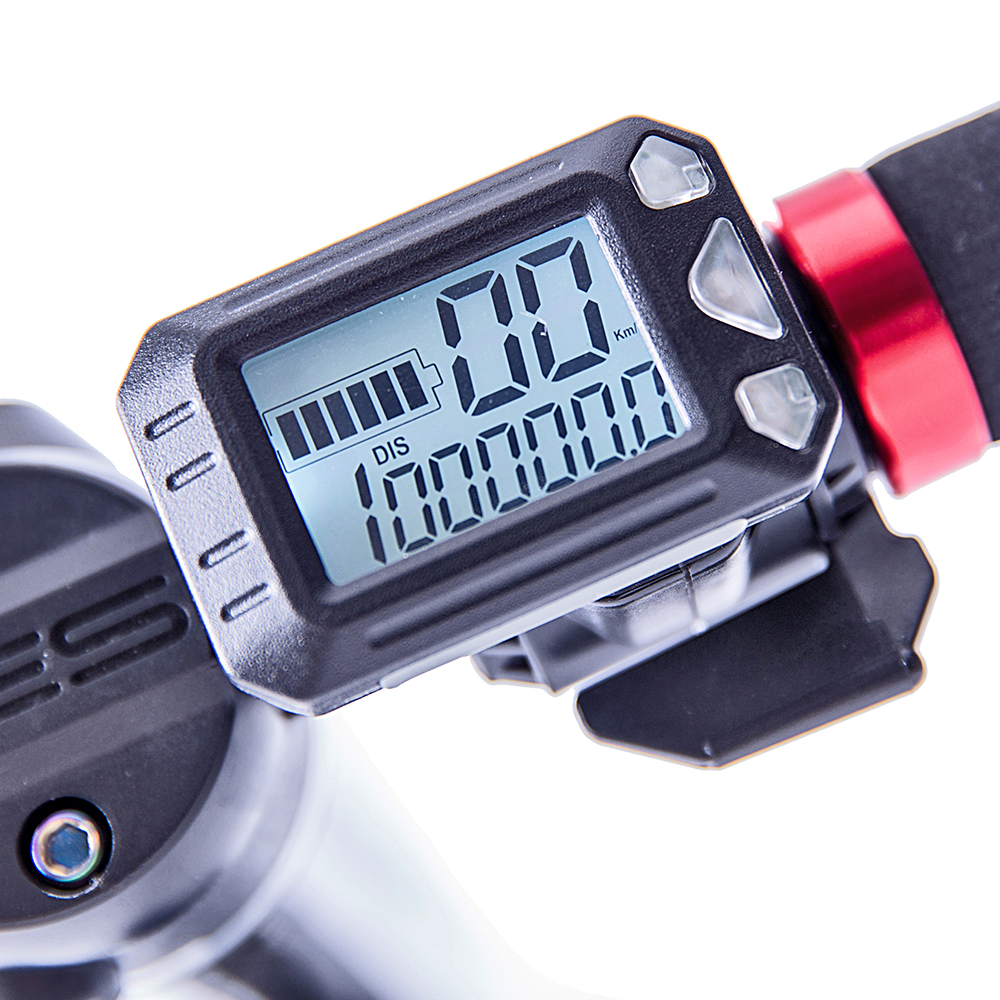 Ok, if you like it, please take it away.
We adopt standard export carton for packaging, and place drop-resistant foam in it, so as to guarantee that goods can be delivered to you safely.
We provide one-year warranty for this scooter, all quality problems (excluding easily-worn parts and artificial damages) shall be within warranty period.